Give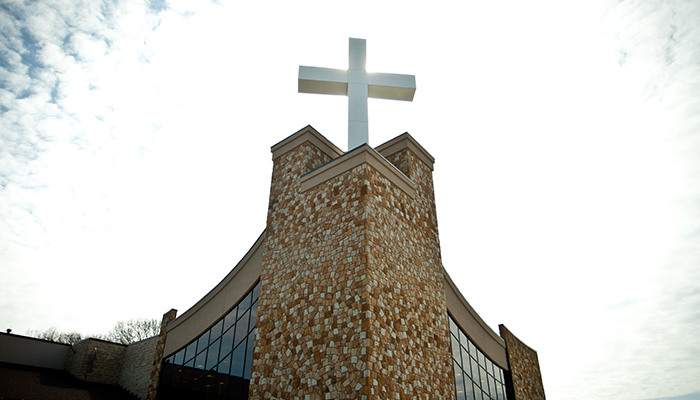 "There is profound joy that comes from giving in a manner that pleases God. Our giving should be an act of worship not an obligation. It can be an expression of faith, as we trust that God will meet our needs. God uses faithful giving as a powerful tool in our spiritual growth." ~ Dr. Donn S. Chapman, Senior Pastor,
GIVE (Guest) LOGIN TO MY ACCOUNT

Giving My Tithe
The word "tithe" means "tenth." We believe to tithe or give ten percent is the minimum starting point as reflected in Christian generosity throughout Scripture. God owns everything, and we cheerfully give back what is already His. We encourage you to consider the stewardship of your money through biblical principles and watch as God is glorified through your giving!

Beyond My Tithe
Financial giving is divided into tithes and offerings. An offering, which is giving beyond your tithe, is an added opportunity to be generous in areas where God specifically touches your heart. An offering can be a direct gift to someone in need, or a donation to a charitable organization or program. Some of these programs at Cornerstone include: Debt Reduction, Orphan Support, The Food Pantry, and other special projects.
Debt Reduction
Any funds received that are marked for this designation are put toward reducing our building renovation debt.
Orphans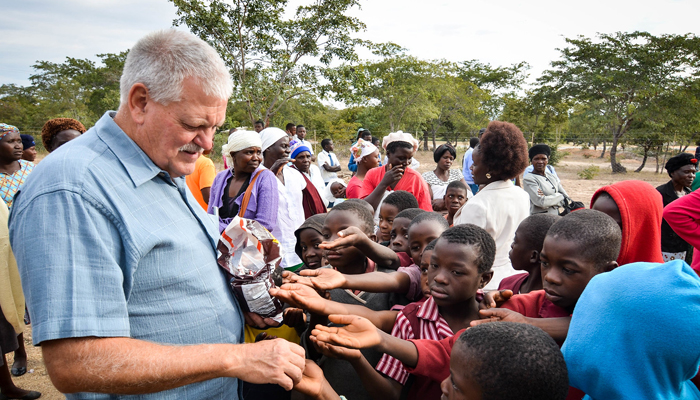 Cornerstone Ministries partners with orphanages in different parts of the world. We currently provide financial support to children in Guatemala, India, Kenya, Mexico and Zimbabwe.
The Food Pantry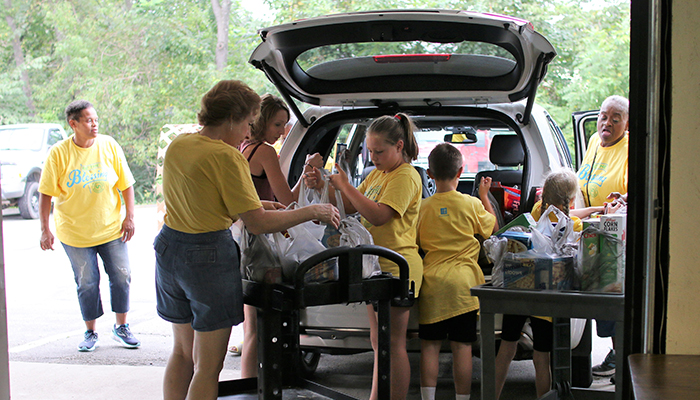 Our Food Pantry serves over 300 families on the first Tuesday of each month. Clients range from young families to single parents to the elderly. Some families seek supplementary food on a temporary basis due to the loss of a job, divorce or other life changing event. Others seek long-term food assistance due to an insufficient fixed income or disability.

Ways To Give
You have three giving options at Cornerstone:
Give Online
You can give quickly and securely as a guest or set up an account. You can choose a one-time gift or set up a recurring gift.
Give Via Text
It's so easy! Simply text CMGIVE (insert $ amount) Eg. CMGIVE 50 to 301-31
Give In Person
When you are here for service, place checks or cash in the giving envelopes located in the seat pockets. Sealed envelopes can be placed in the offering basket during service or in the secure wall-mounted donation boxes located near all the exits.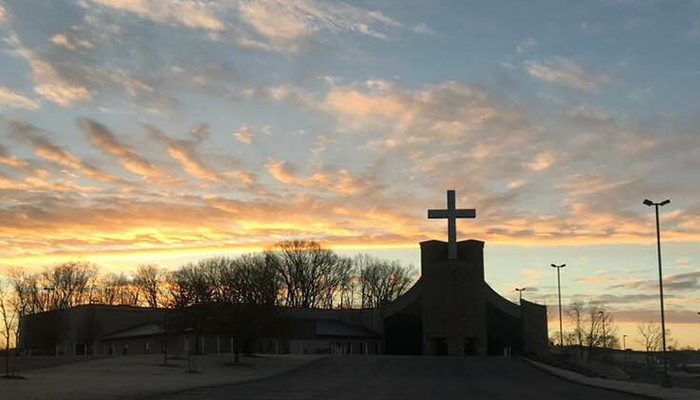 Cornerstone Ministries is committed to honoring our Father's generosity and provision through wise stewardship, ethical practices, and complete accountability to maintain the highest level of financial integrity. We utilize a system of internal controls, budgeting and reporting processes to achieve this. Additionally an independent, certified public accounting firm performs an annual audit.