Recovery Ministry
Revive & Restore Recovery Ministry at Cornerstone is a place of healing and hope for those coming out of the throes of addiction. We offer a safe place of love and acceptance no matter where you have been. We gather on Thursday evenings from 7:00 - 8:15 p.m. (doors open at 6:30). Free childcare is provided. Please join us.
Our Mission Statement:
Our purpose is to Revive those who are dead in their addiction. To Restore them to a life of Godliness, by providing positive pathways of growth and encouragement.
We will accomplish this through large and small group meetings that will emphasize the power of God's redeeming love that transforms a person into a new creation in Christ Jesus. We will be utilizing a twelve step program.
There are no prerequisites, only a desire to change and the admission that you are powerless to fight the addictions which ensnare you.
We welcome all and will walk together with you towards the goal of wholeness.
Blessings,
Don Walczak
Recovery Pastor.

~~~~~~~~~~~~~~~~~~~

Are you a man who wrestles with sexual integrity issues?

We offer a small group that offers a safe place for men to address sexual integrity issues in a confidential and open atmosphere.

We meet every Thursday in the Loft at 7:00 pm.

You are welcome to join us as we find sexual healing through the power of Jesus and the gospel.
---

Serenity Prayer
God, grant me the serenity
to accept the things I cannot change,
courage to change the things I can,
and the wisdom to know the difference.
Living one day at a time,
enjoying one moment at a time;
accepting hardship as a pathway to peace;
taking, as Jesus did,
this sinful world as it is,
not as I would have it;
trusting that You will make all things right
if I surrender to Your will;
so that I may be reasonably happy in this life
and supremely happy with You forever in the next.
Amen.
Reinhold Niebuhr
~~~~~~~~~~~~~~~~~~~~~~~~~~~~~~
Revive & Restore recovery ministry offers a small group called "The Weigh". We directly address those struggling with food addiction and provide avenues of healing and hope.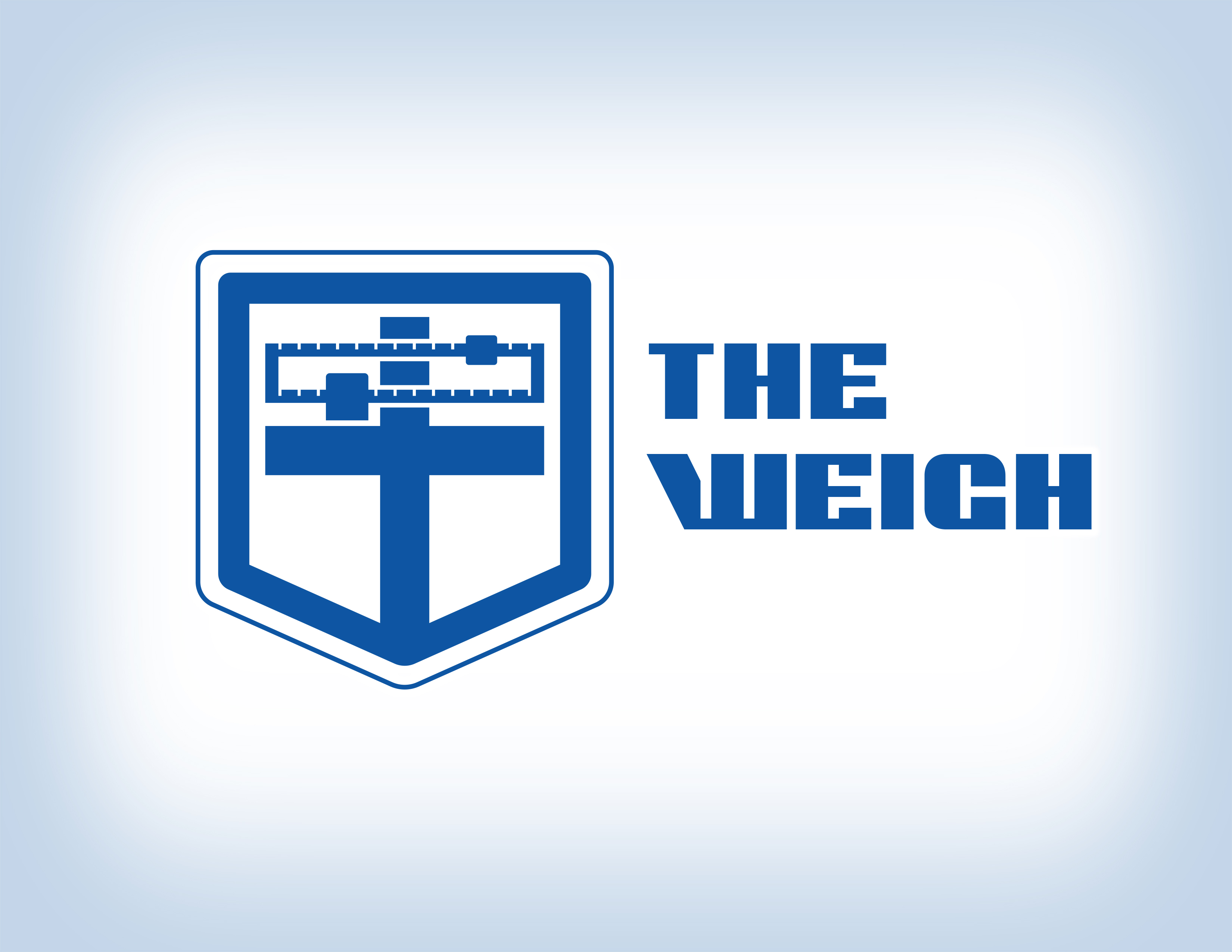 We are offering two great books that will be a resource for information and encouragement.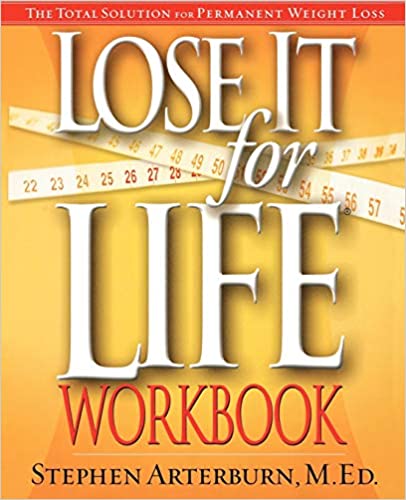 Join us every Thursday at 7:00pm in the Loft at Cornerstone Ministries.
Childcare is provided.
~~~~~~~~~~~~~~~~~~~~~~~~~~~~~~~~~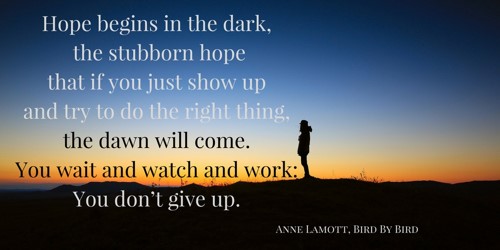 The 12 Spiritual Steps to Recovery
Work the 12 Steps and discover the path that will change your life, enrich your recovery and bring you closer to the heart of God.
1) We admitted that we were powerless over our problems and that our lives had become unmanageable.
"I know that nothing good lives in me…I want to do what is right, but I can't." – Romans 7:18, see also John 8: 31-36; Romans 7:14-25.
2) We came to believe that a Power greater than ourselves could restore us to sanity.
"God is working in you, giving you the desire and the power to do what pleases him." – Philippians 2:13; see also Romans 4:6-8; Ephesians 1:6-8; Colossians 1:21-22; Hebrews 11:1-10.
3) We made a decision to turn our wills and our lives over to the care of God.
"Dear brothers and sisters, I plead with you to give your bodies to God because of all he has done for you. Let them be a living and holy sacrifice–the kind he will find acceptable." – Romans 12:1; see also Matthew 11:28-30; Mark 10:14; James 4:7-10.
4) We made a searching and fearless moral inventory of ourselves.
"Let us test and examine our ways. Let us turn back to the Lord." – Lamentations 3:40; see also Matthew 7:1-5; 2 Corinthians 7:8-10.
5) We admitted to God, to ourselves, and to another human being the exact nature of our wrongs.
"Confess your sins to each other and pray for each other so that you may be healed." – James 5:16; see also Psalms 32:1-5; 51:1-3; 1 John 1:2-6.
6) We were entirely ready to have God remove these defects of character.
"Humble yourselves before the Lord, and he will lift you up in honor." – James 4:10; see also Romans 6:5-11; Philippians 3:12-14.
7) We humbly asked God to remove our shortcomings.
"If we confess our sins to him, he is faithful and just to forgive us our sins and to cleanse us from all wickedness." – 1 John 1:9; see also Luke 18:9-14; 1 John 5:13-15.
8) We made a list of all persons we had harmed and became willing to make amends to them all.
"Do to others as you would like them to do to you." – Luke 6:31; see also Colossians 3:12-15; 1 John 3:10-20.
9) We made direct amends to such people wherever possible, except when to do so would injure them or others.
"If you are presenting a sacrifice at the altar and…someone has something against you, leave your sacrifice there at the altar. Go and be reconciled to that person. Then come and offer your sacrifice to God." – Matthew 5:23; see also Luke 19:1-10; 1 Peter 2:21-25.
10) We continued to take personal inventory, and when we were wrong, promptly admitted it.
"If you think you are standing strong, be careful not to fall." – 1 Corinthians 10:12; see also Romans 5:3-6; 2 Timothy 2:1-7; 1 John 1:8-10.
11) We sought through prayer and meditation to improve our conscious contact with God, praying only for knowledge of his will for us and the power to carry it out.
"Devote yourselves to prayer with an alert mind and a thankful heart." – Colossians 4:2; see also Isaiah 40:28-31; 1 Timothy 4:7-8.
12) Having had a spiritual awakening as a result of these steps, we tried to carry this message to others, and to practice these principles in all our affairs.
"Dear brothers and sisters, if another believer is overcome by some sin, you who are godly should gently and humbly help that person back onto the right path. And be careful not to fall into the same temptation yourself." – Galatians 6:1; see also Isaiah 61:1-3; Titus 3:3-7; 1 Peter 4:1-5.
Why Choose a Faith-Based Program? https://spiritlifeinc.org/why-choose-a-faith-based-program/
20 Tips to defeating addiction https://liferecoverygroups.com/20-tips-to-defeating-addictions/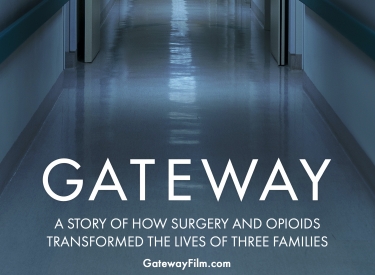 https://www.shatterproof.org/blog/watch-short-film-gateway-follows-three-families-through-opioid-addiction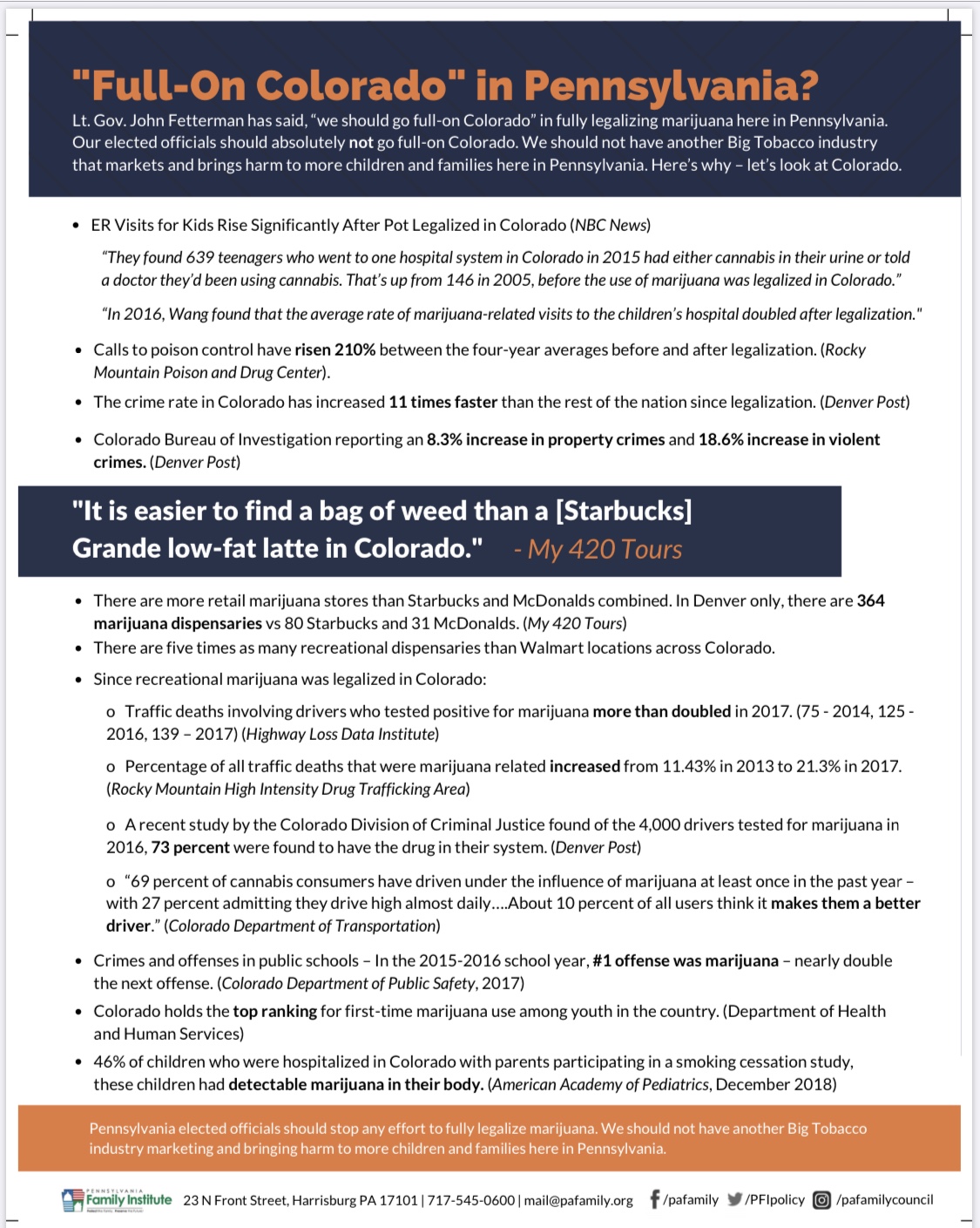 ---
Here are some websites you may find useful: