Recovery Ministry
Revive & Restore Recovery Ministry at Cornerstone is a place of healing and hope for those coming out of the throes of addiction. We offer a safe place of love and acceptance no matter where you have been.
Our desire is to remove the shame and stigma of being involved in circumstances that sometimes are out of our control.
Remember - - -There is no shame in asking for a helping hand.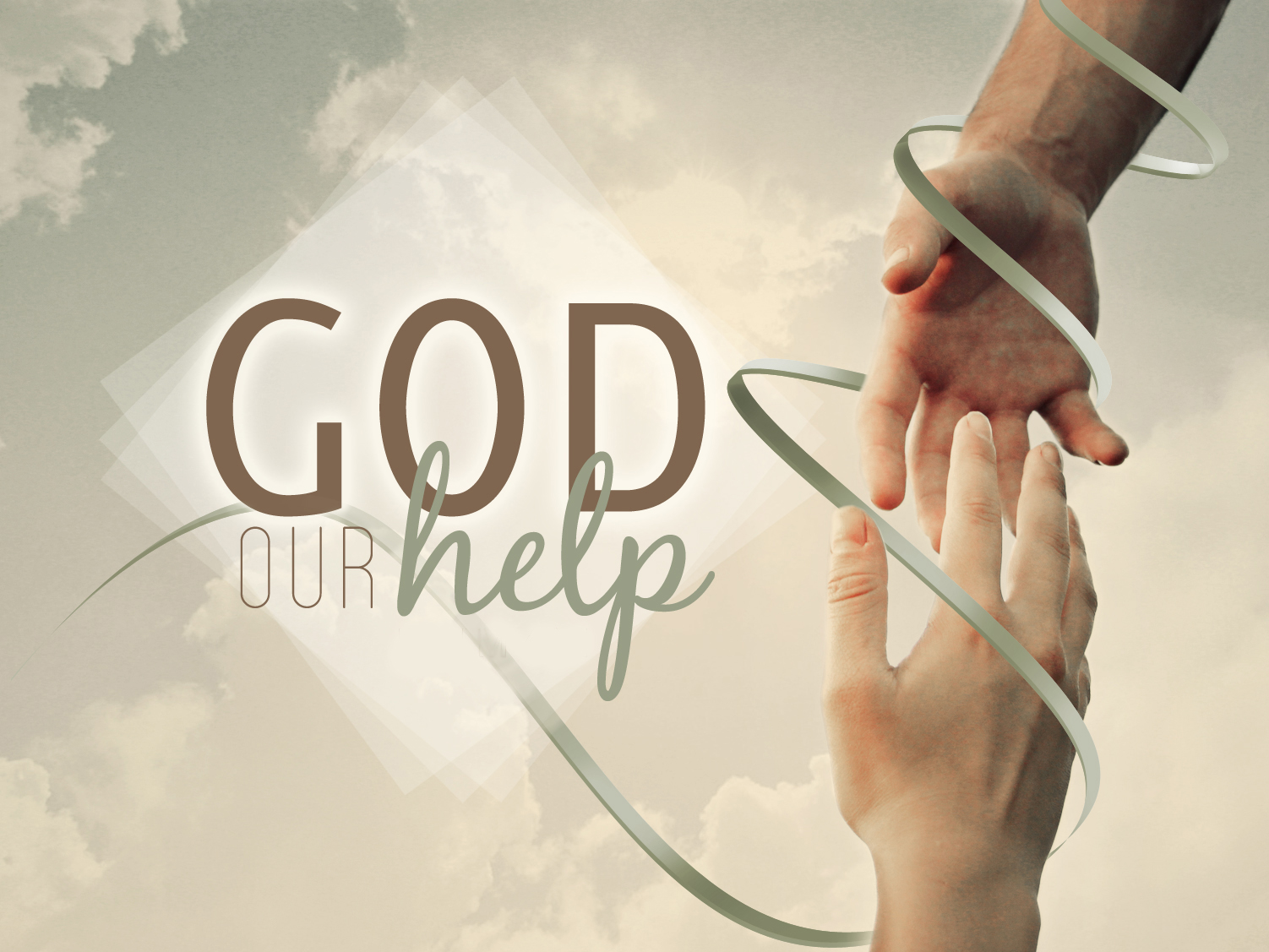 We also offer recovery small groups that go beyond drug and alcohol.
Our meetings are held in the Loft at Cornerstone Ministries.
Thursday evenings from 6:00 - 7:15 p.m. (doors open at 5:30).
Free childcare is provided, please call ahead.
Come and join us.
Our Mission Statement

Our purpose is to Revive those who are dead in their addiction. To Restore them to a life of Godliness, by providing positive pathways of growth and encouragement.
We accomplish this through large and small group meetings that emphasize the power of God's redeeming love which transforms a person into a new creation in Christ Jesus.
We utilize a twelve step program.
There are no prerequisites, only a desire to change and the admission that you are powerless to fight the addictions which ensnare you.
We welcome all and will walk together with you towards the goal of wholeness.
Blessings,
Don Walczak
Recovery Pastor.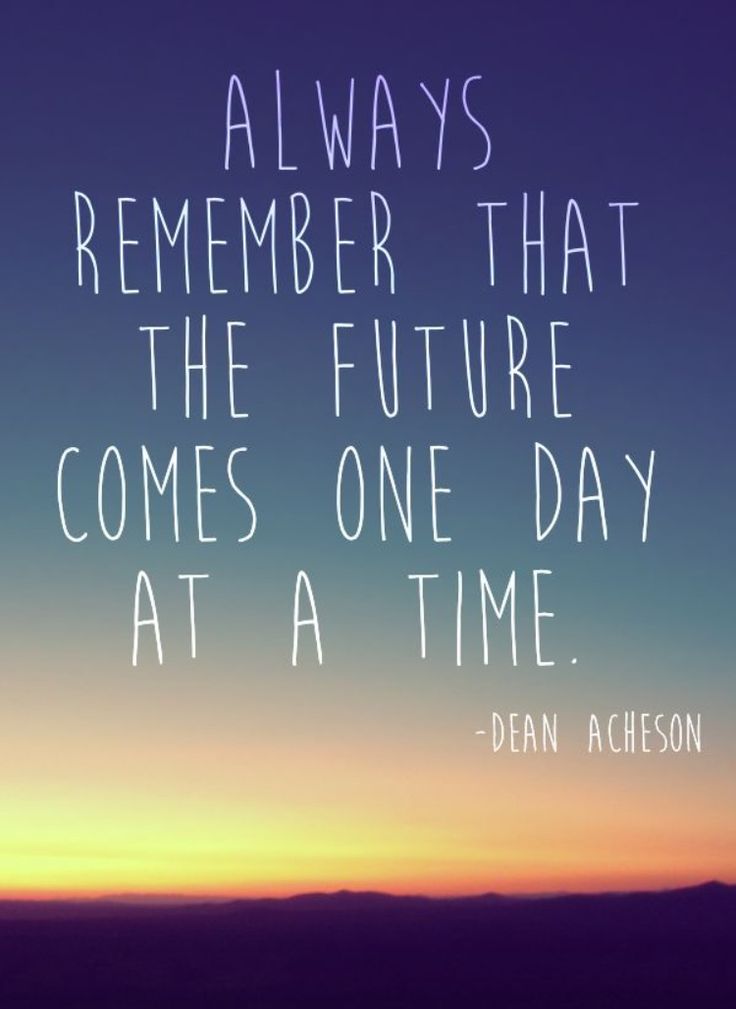 Revive & Restore offers six Recovery Groups that will help individuals in their recovery.
You are welcome to join us and jump into a group that would meet your specific needs.
Below we highlight two of our most recent additions to our recovery groups.
Revive & Restore offers a Recovery Group
"The Weigh".
We directly address those struggling with food addiction and provide avenues of healing and hope.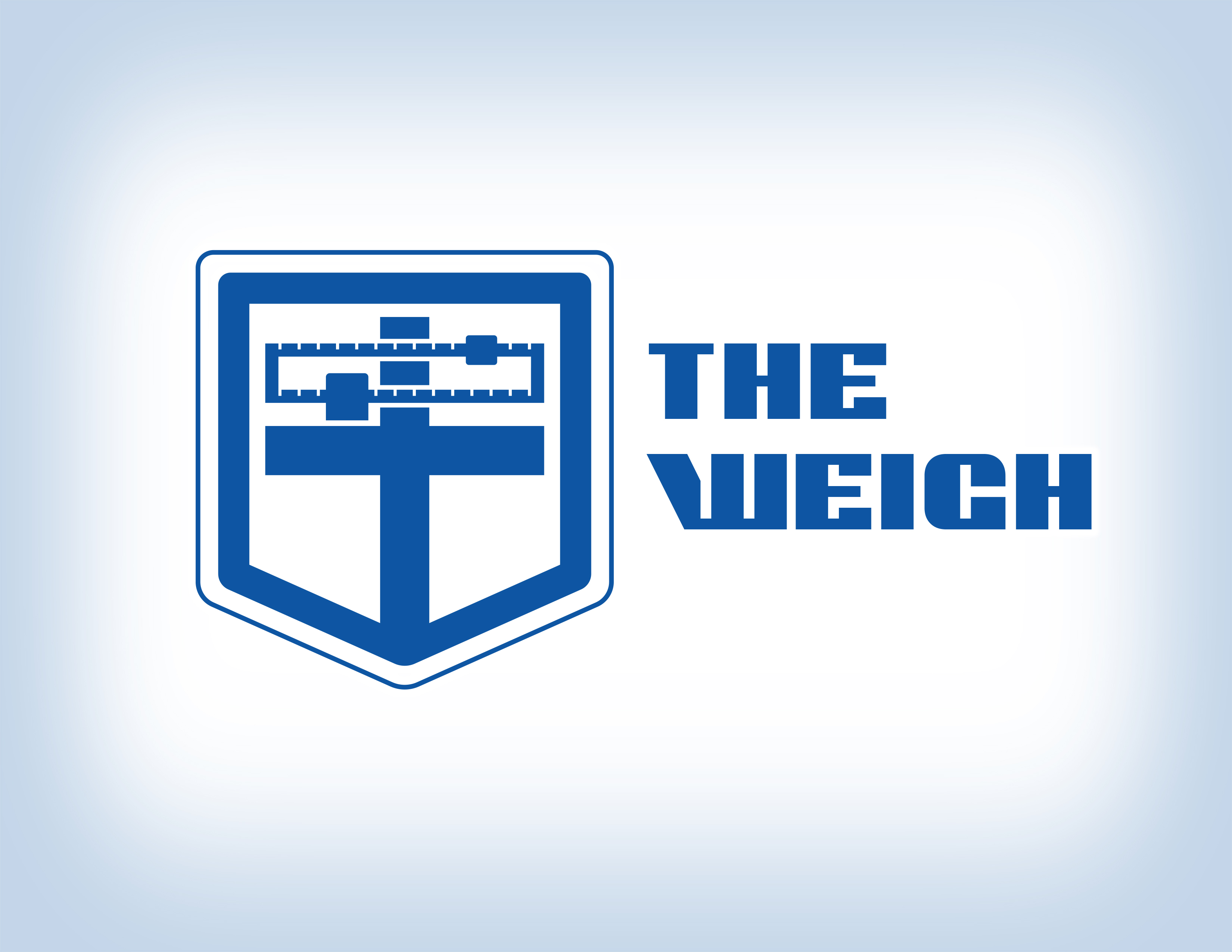 We are offering two great books that will be a resource for information and encouragement.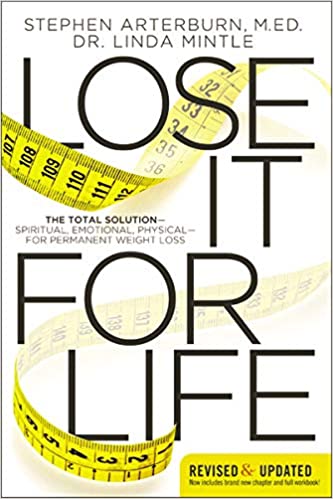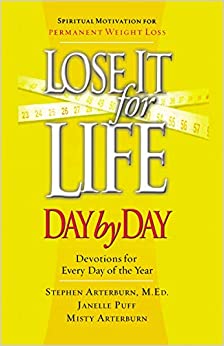 With the help of God you can develop a whole new approach to life, to eating and to living healthy and free!
What do you have to lose ?
Try it.
~~~~~~~~~~~~~~~~~~~~~~~~~~~~~~~~~~~~~~~~~~~~~~~~~~~
Our newest Recovery Group is for women.
"A Woman's Battle"
We offer this book as a resource for our group discussion.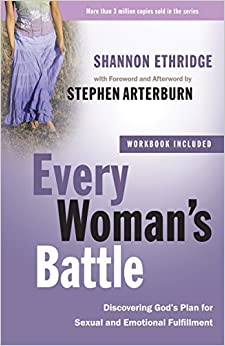 "This is a women's group that discusses every woman's battles in life and we use the book titled Every Woman's Battle.
The small group focuses on sensitive issues in a confidential setting.
Discussion topics include choosing to live a life of sexual integrity, abuse, addictions and pornography."
---

Serenity Prayer
God, grant me the serenity
to accept the things I cannot change,
courage to change the things I can,
and the wisdom to know the difference.
Living one day at a time,
enjoying one moment at a time;
accepting hardship as a pathway to peace;
taking, as Jesus did,
this sinful world as it is,
not as I would have it;
trusting that You will make all things right
if I surrender to Your will;
so that I may be reasonably happy in this life
and supremely happy with You forever in the next.
Amen.
Reinhold Niebuhr
~~~~~~~~~~~~~~~~~~~~~~~~~~~~~~
Join us every Thursday at 6:00pm in the Loft at Cornerstone Ministries.
Childcare is provided.
~~~~~~~~~~~~~~~~~~~~~~~~~~~~~~~~~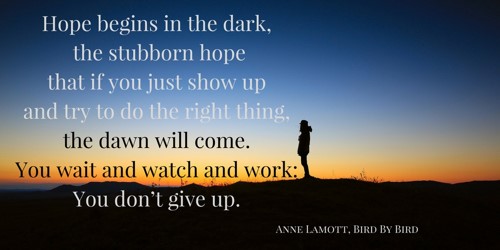 The 12 Spiritual Steps to Recovery
Work the 12 Steps and discover the path that will change your life, enrich your recovery and bring you closer to the heart of God.
1) We admitted that we were powerless over our problems and that our lives had become unmanageable.
2) We came to believe that a Power greater than ourselves could restore us to sanity.
3) We made a decision to turn our wills and our lives over to the care of God.
4) We made a searching and fearless moral inventory of ourselves.
5) We admitted to God, to ourselves, and to another human being the exact nature of our wrongs.
6) We were entirely ready to have God remove these defects of character.
7) We humbly asked God to remove our shortcomings.
8) We made a list of all persons we had harmed and became willing to make amends to them all.
9) We made direct amends to such people wherever possible, except when to do so would injure them or others.
10) We continued to take personal inventory, and when we were wrong, promptly admitted it.
11) We sought through prayer and meditation to improve our conscious contact with God, praying only for knowledge of his will for us and the power to carry it out.
12) Having had a spiritual awakening as a result of these steps, we tried to carry this message to others, and to practice these principles in all our affairs.
Why Choose a Faith-Based Program? https://spiritlifeinc.org/why-choose-a-faith-based-program/
20 Tips to defeating addiction https://liferecoverygroups.com/20-tips-to-defeating-addictions/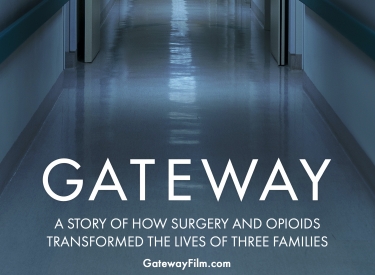 https://www.shatterproof.org/blog/watch-short-film-gateway-follows-three-families-through-opioid-addiction
---
Here are some websites you may find useful: