Dr. Donn S. Chapman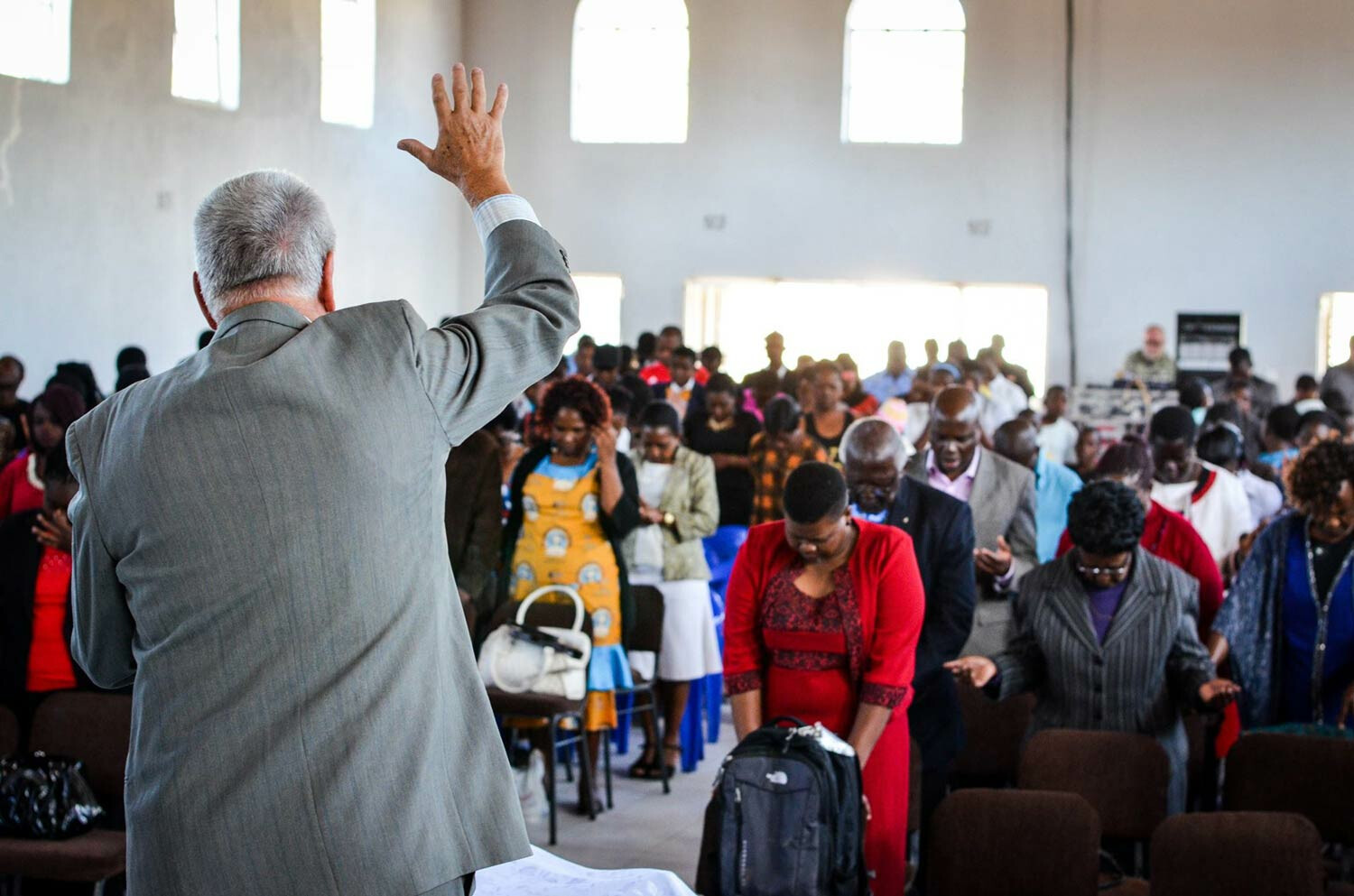 Senior Pastor
"More than anything, I want to see lost people come to know Jesus Christ because He is the only one who can transform a life. It is my prayer that Cornerstone Ministries is an example of how God uses the church as a glorious and powerful force to transform our culture and to touch the lives of hurting people."
After nearly 30 years in ministry experience, Pastor Donn Chapman brought his passion for God and people to Cornerstone Ministries. He has served here as the Senior Pastor for 18 years. During this time, Cornerstone has experienced incredible stability, growth, and development, all of which, Pastor Donn credits to the Lord. In addition, his compassion for the hurting has led to the creation of Uncommon Service Weekend-Cornerstone's wide-scale community service event, The Hope Center for providing home and car repairs for those who can't afford it, and the support of multiple orphanages, missions, churches and communities in Africa, India and many other countries around the world.
On top of preaching, teaching, and serving at Cornerstone, Pastor Donn also enjoys spending time with his wife Barb (Executive Worship Director), his children and grandchildren. When he's not with his family, Pastor Donn can usually be found hunting, cutting firewood or watching Steelers football.