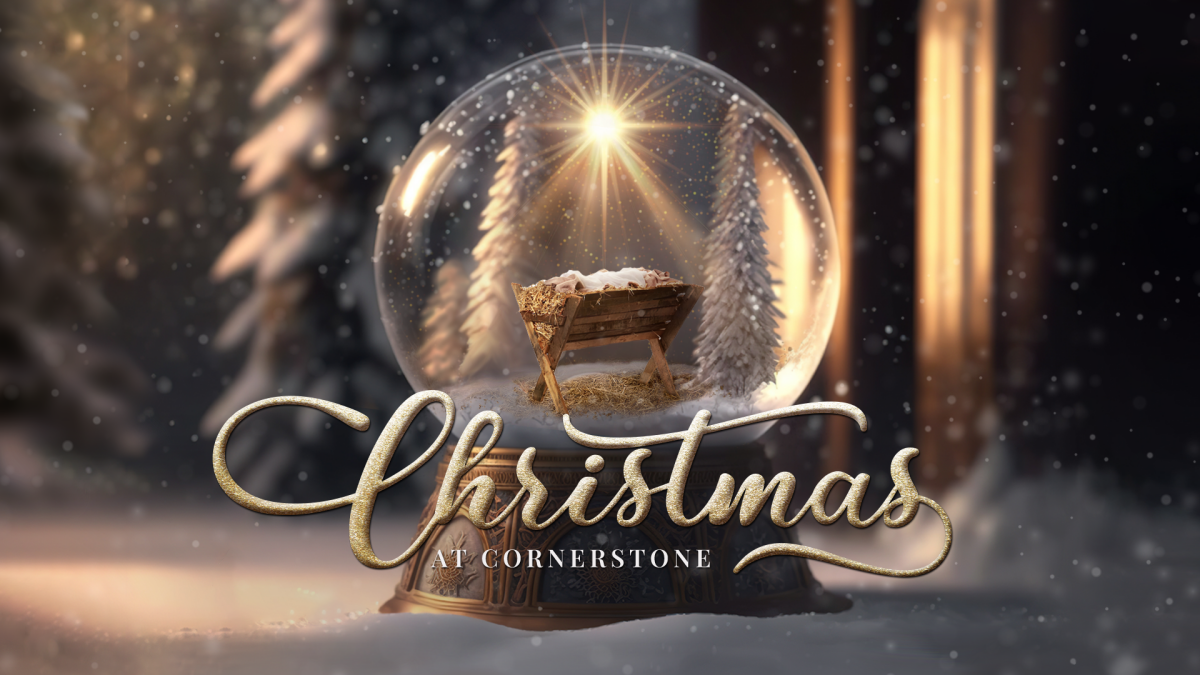 Friday, December 22 @ 7 p.m.
Saturday, December 23 @ 5 & 7 p.m.
Sunday, December 24 @ 11 a.m., 1 & 3 p.m.
Join us for our Christmas Services as we celebrate the birth of our Savior! As you know, the services fill up quickly, so we encourage you to reserve your seats as soon as possible. It's completely free to reserve seats for you, your family, and your friends.