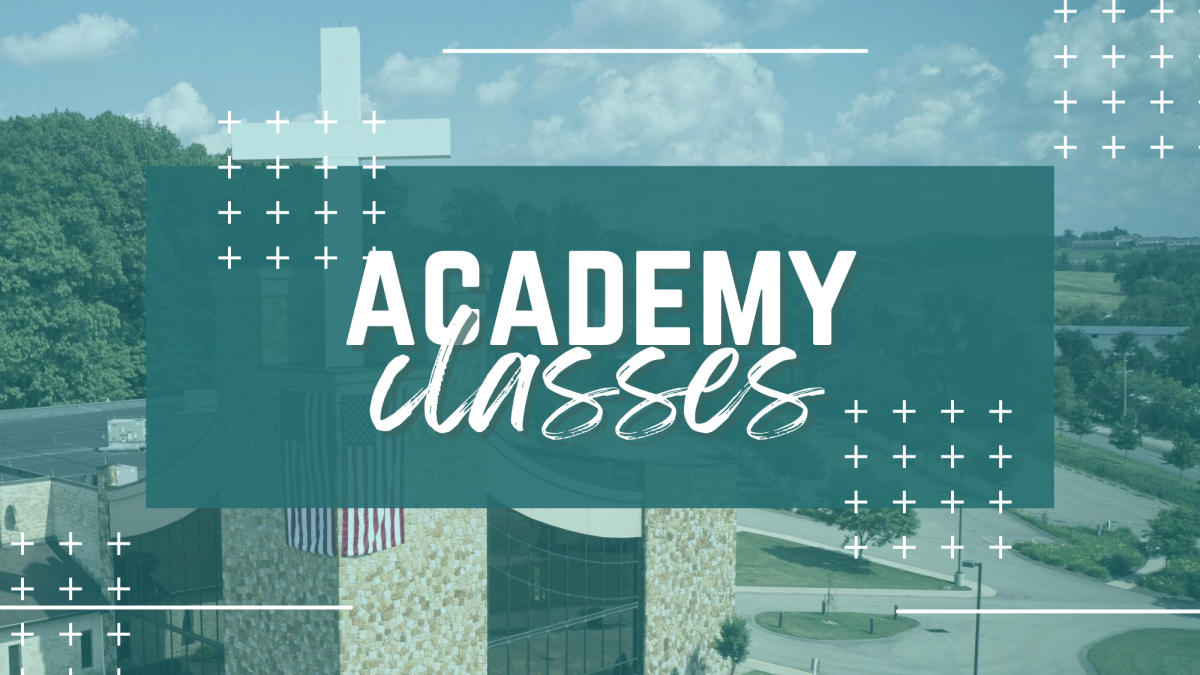 Spring Academy March 29 - May 10 (no class April 5)
Faith and Mental Illness - Taught by Pastor Kris DeJeet
Nobody wants to talk about mental health, thinking there is a stigma in society and the church. Join Pastor DeJeet as he shares how to get beyond the impacts of trauma, depression, anxiety and fear and how to experience true freedom and forgiveness.
Disciplines of our Faith - Team taught by Pastor Brandon Vieth and Pastor Don Walczak
Salvation only comes through faith. After accepting Jesus as your Savior, understand the importance of growing deeper in your faith through spiritual disciplines such as Bible study, prayer, fasting and tithing. Each week Pastors Brandon and Don will delve into a discipline and teach you how to deepen your relationship with Jesus.