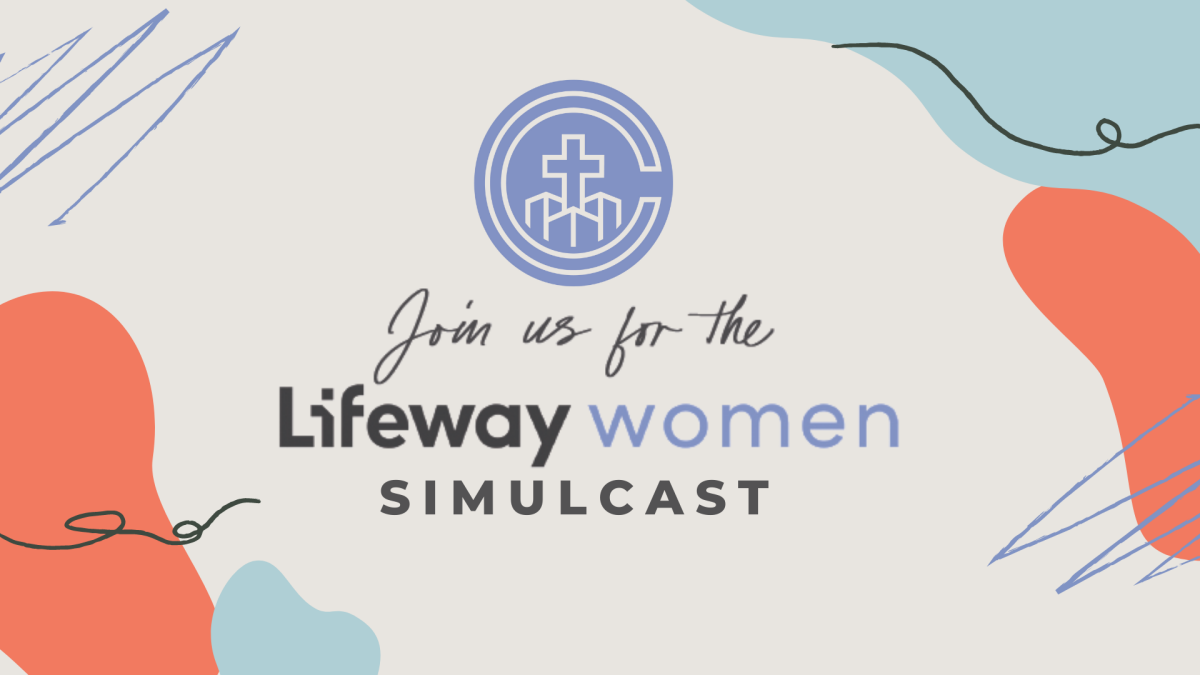 Lifeway Women's Simulcast April 29, 2023 9:00AM - 3:30PM Eastern Time
This is a one day event for ladies of all ages providing worship, teaching, fellowship, food and prayer as we explore what it means to walk in truth and grace, speak truth in love, and so much more.
Lobby Doors open at 8:15 for a continental breakfast and fellowship before the start of the simulcast. Lunch is also provided.