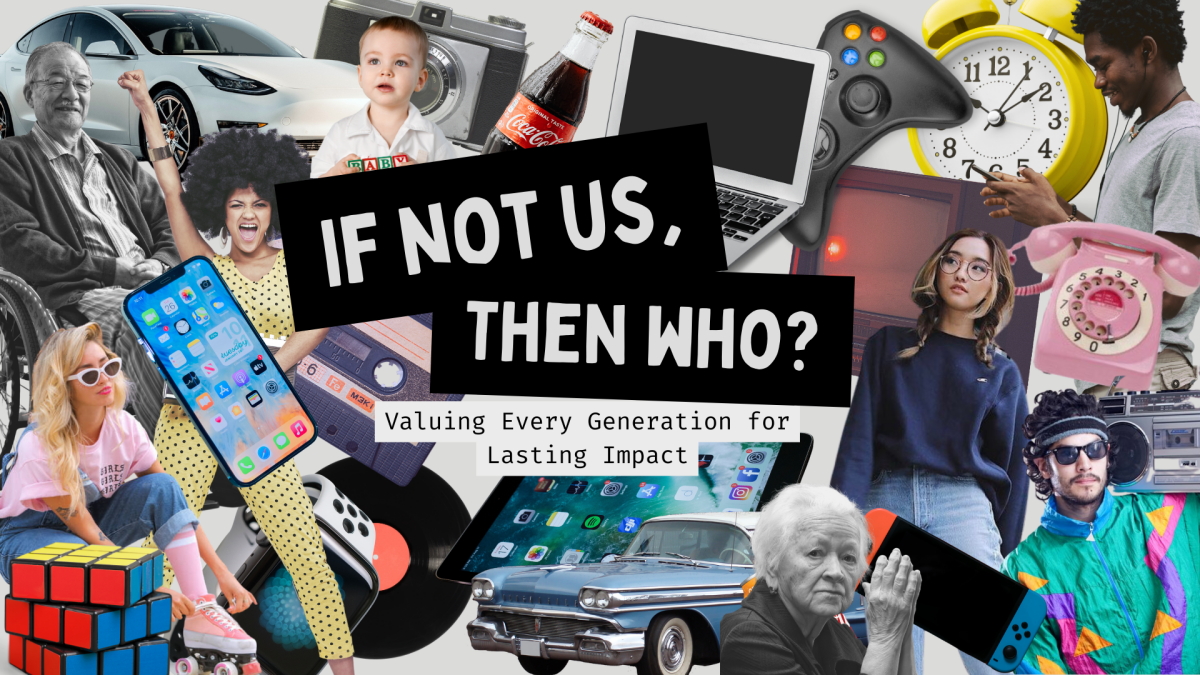 February 15-March 22, 2023
IF NOT US, THEN WHO?
Valuing every generation for lasting impact
There are currently 7 different generations living in the world. Each carries its own stereotype and judges other generations' values and priorities. However, every generation has one thing in common... each one needs Jesus. Some generations feel very valued within the walls of the church, while others can't wait to flee from organized religion upon finishing school or leaving the care of a family.

Which age range should the church cater to? 45-65 for financial stability? 25-45 for church growth? 0-25 to impact the next generation? Join us each week, as we focus on how the church can best respond and relate to generational differences and to be certain there will not be a Lost Generation.