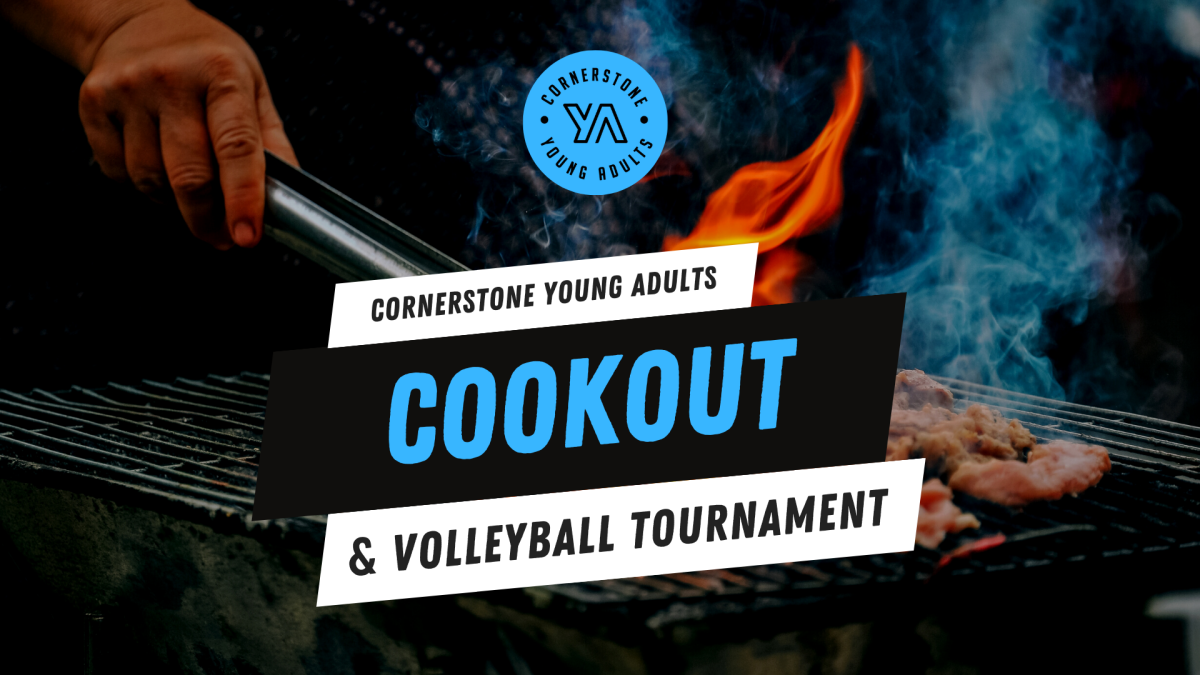 We would love for you to join the Cornerstone YA Crew as we celebrate the holiday weekend with a cookout & volleyball tournament!
Join us Friday, July 1 at 5:30 pm at 951 Hatcher Ln Saltsburg, PA 15681-4209 and bring a side dish to share. If volleyball isn't for you, we will also have a bonfire, sparklers and fireworks, and axe throwing for a guaranteed fun night!
Sign up to let us know you're coming and share which side dish you'll be bringing.
We will move this event to The Warehouse, weather permitting as a backup.