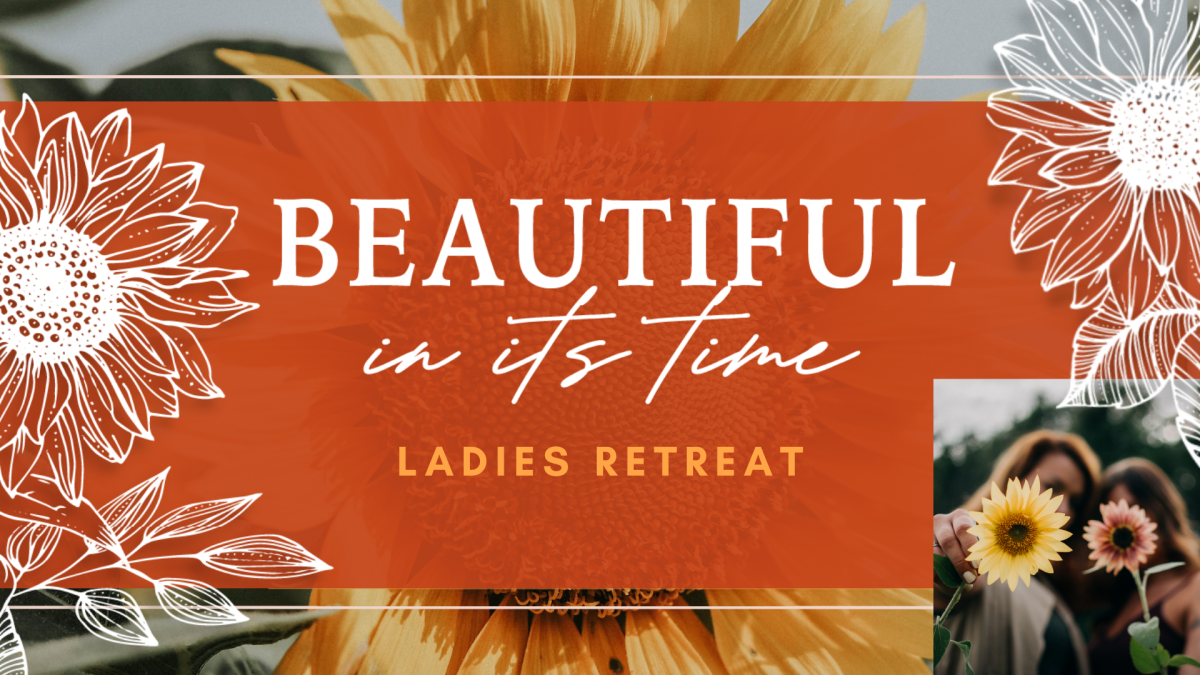 A weekend retreat for ladies ages 18 and up. September 23-25 2022
When EVERYTHING gets overwhelming, God gives us the courage to HOPE, the FAITH to move forward and the strength to SURRENDER.
Our keynote speaker for the weekend is Sandy Hilles. Seasoned by challenges and scars in her life, Sandy's testimony will inspire and encourage you that God truly can make everything beautiful in its time.
Our weekend includes 2 days and 2 nights in the Laurelville Retreat Center and 5 meals throughout the weekend.