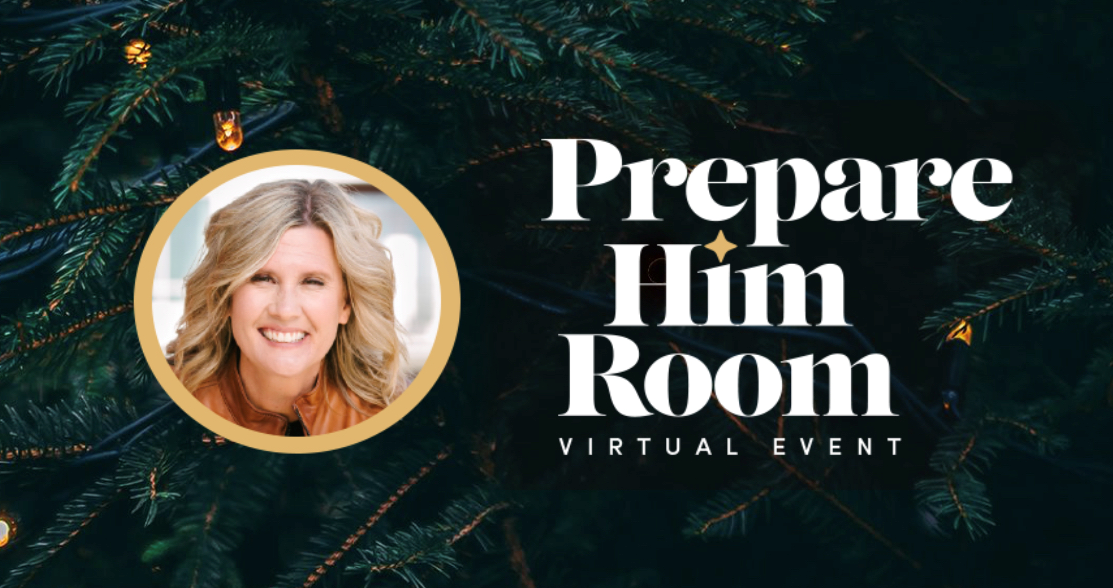 Join us for a fun and inspiring Christmas brunch on Saturday, December 2nd from 9-11:30 AM in the Loft. Casual Christmas pajamas or Holiday apparel are all welcome attire!
The event includes a virtual simulcast by Kristi McLelland, a time of praise and worship and brunch. This virtual teaching event will help us look at the first Christmas through Middle Eastern eyes.
We will be conscious of dietary restrictions when choosing the menu to provide brunch buffet options for all.
Online registration cost is $10, or $15 at the door.