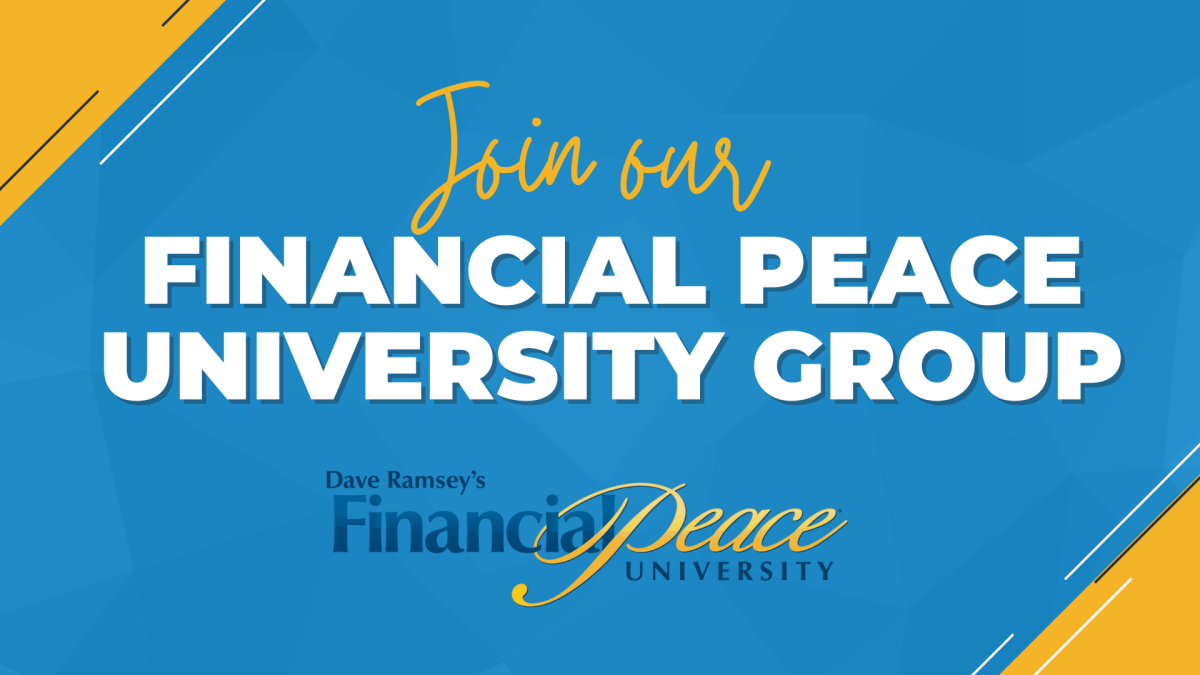 Join us for this video-based class with discussion led by Dr. Howard Slaughter, Jr., starting Tuesday, September 12th at 7:00 PM-8:30 PM. This 9-week class will help you to learn how to live on a budget, eliminate debt, save money, and experience the joy of giving. You'll be empowered with the practical skills to experience true financial peace based on biblical principles.
The class fee is per household, so it is recommended that both you and your spouse attend. The workbook and materials will be available at the first class.
Childcare is available, but please register your children.