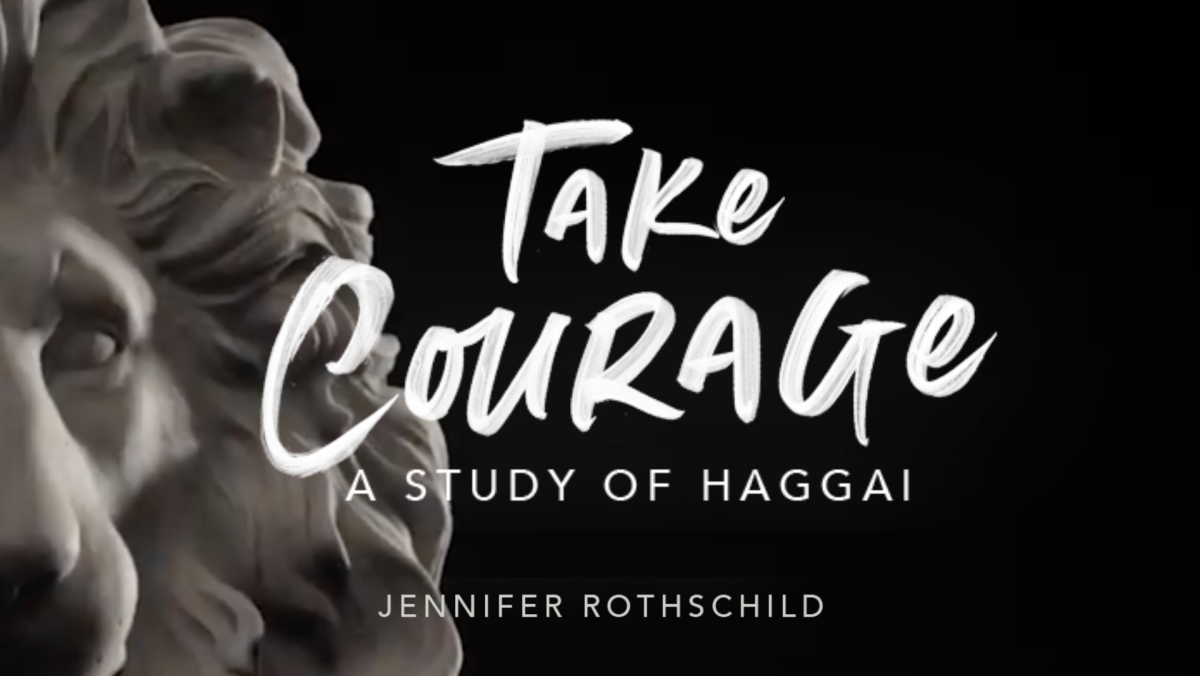 Ladies.... Join us starting Tuesday, January 10th for an encouraging Bible study called "Take Courage" by Jennifer Rothschild.
In this 7-week session study through the Book of Haggai, you will find courage in the God who declares, "I am with you."
Tuesday AM study is from 9:15-11:30 AM and Tuesday PM study is from 6:45-8:45 PM. Studies are held upstairs in the Upper Deck. Books are $16 and will be available at the study and also in the church office on weekdays.
Questions?
AM study - Ann Tanis -
PM study - CiCi Broxie
No prior registration is necessary. Just come be encouraged and strengthened as we explore God's Word together.